In response to the killing of George Floyd, along with various other social injustices impacting marginalized communities of color, the Black Leadership Advisory Council (BLAC) was established to create a safe space for the Black community at UCSF's Memory and Aging Center (MAC) to process direct social justice issues, help fight racism and better support the Black community. BLAC elevates matters related to diversity, equity and inclusion and serves as an advisory council for the Memory and Aging Center's executive leadership and Coalition On Diversity, Equity, and Inclusion (CODE).
BLAC Goals
1. Ensure the sustainability of DEIB efforts by expanding scope and access to diverse resources.
3. Expand partnerships and increase collaboration.
4. Increase identification and awareness of structural inequity and inequality.
5. Increase representation and engagement of African Americans from disadvantaged backgrounds in clinical and outreach settings.
Members of BLAC
Founding Members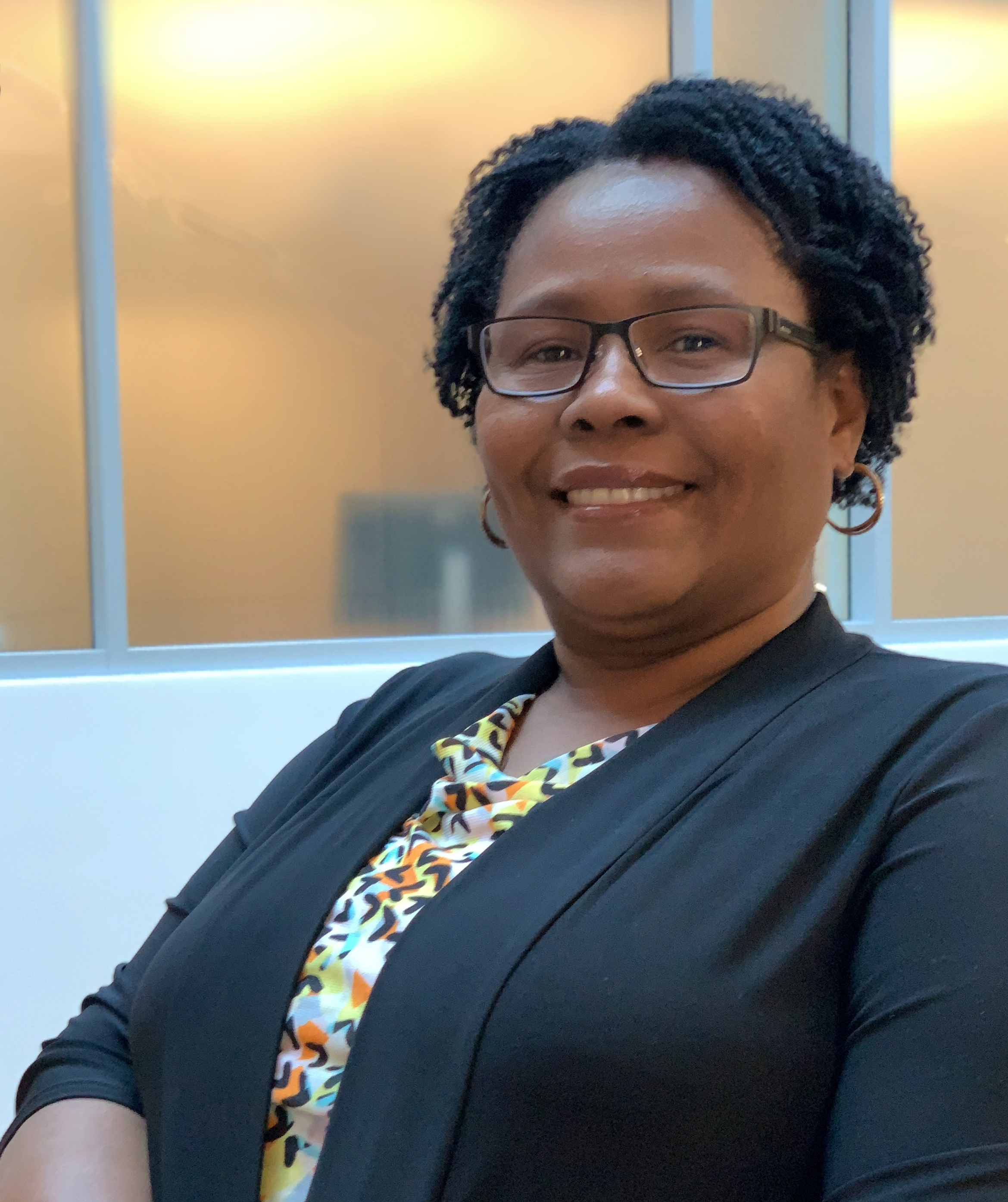 Marie Edouard Theodore, MS